Always respond to negative reviews and frustrated posts on social media like Facebook, Google Reviews, and Twitter.
Responding shows your business provides excellent post-sale customer service, helps build your reputation, and is good for SEO.
When responding, offer a sincere apology and make a request to continue the conversation offline.
While we're all familiar with negativity on the internet, social media platforms have amplified the impact of these trolls' comments.
Because some social media platforms, such as Twitter and Yelp, make it simple to create bogus profiles, the anonymity that can be found on the internet encourages some people to lose all sense of respect, decency, and common courtesy.
What's the best approach to handle the occasional unfavorable feedback? Let's have a look.
Why Should You Respond to Negative Comments?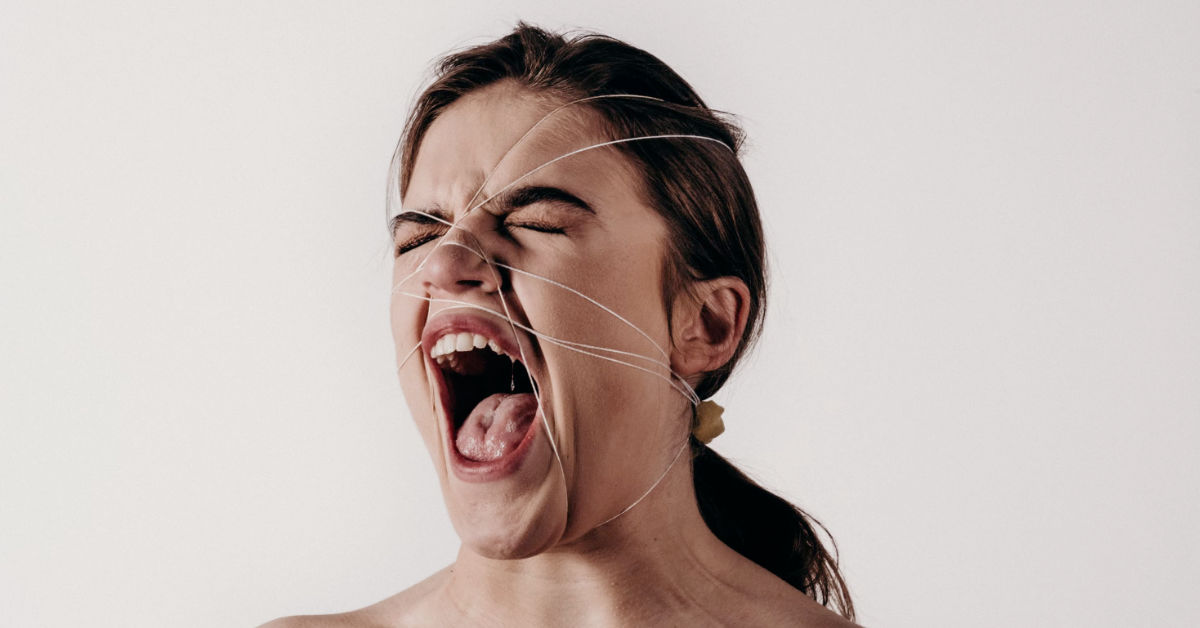 Negative comments demand the same (if not more) attention as positive content on social media. Here's why:
It reveals your humanity. Every living thing makes errors. Responding to a negative review demonstrates that there is a real person behind the brand. Understanding this makes people feel more at ease with the account in the future.
You're conversing with everyone. Remember that you're not only replying to the unfavorable reviewer when you respond. You're also responding to everyone who sees your comment section, including potential consumers. People sympathize with you if they realize you care about their experience.
It is beneficial to your SEO. Yes, positive reviews on Yelp, social media, or Google My Business will propel you to the top of the search results. However, having business reviews isn't the only factor that contributes to a higher ranking. It's also critical to reply to unfavorable Facebook reviews or any other negative criticism on any social media platform. Therefore, the next time you consider dismissing an unfavorable review, think twice.
You're demonstrating your concern. Responding to a negative comment shows that you care about your viewer's experience and are taking steps to set things right – so it doesn't happen again. Responding to reviews rather than ignoring them creates trust.
It impacts your online reputation. Negative comments on review platforms must be handled carefully in order to preserve a positive reputation. Don't simply pay attention to Yelp or Google reviews; keep an eye on the brand's overall image. If you want to "live online," no matter how small your brand is, you need to practice reputation management.
Responding to Negative Content on Social Media: Follow These Steps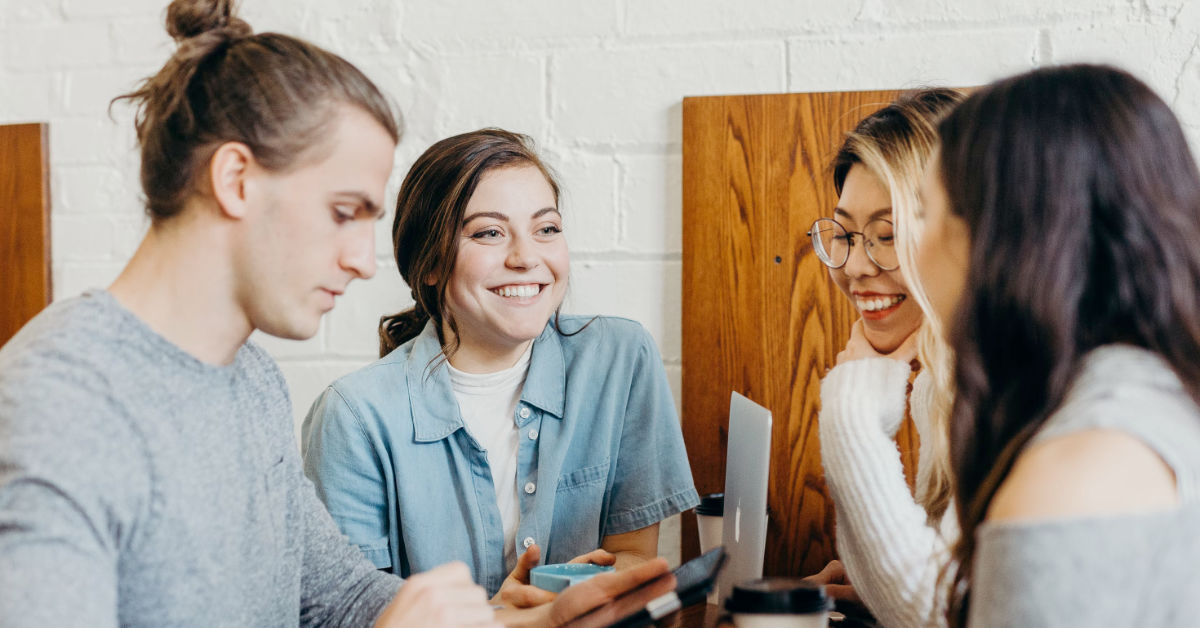 Do you need a little help dealing with the negativity? Here's how to deal with negative content on social media:
Respond to the comment ASAP
Apologize
Talk about the issue privately
Thank them for their feedback
Ask if there's any way you can help and take action
Don't delete the comment
Choose your battles
Let's look at these steps a little closer:
Respond to the Comment ASAP
Don't wait. The longer you ignore negative feedback, the more likely others will notice that you haven't responded to the complaint.
Rather, respond to unfavorable remarks ASAP to avoid them from escalating into something more serious. A harsh blog article, for example, is considerably less of a problem than a negative tweet or Instagram post from your brand's Twitter account.
Responding promptly will demonstrate to the skeptic that you are paying attention and that you care. It also alerts people to your commitment to your audience.
Apologize
Say you're sorry whenever someone complains about your products, services, or brand. It doesn't matter if the complaint is valid or not; the "customer is always right" mentality is preferable.
It's pointless to engage in a public confrontation over a single complaint, and people will appreciate you for apologizing right afterward. If the individual you're dealing with is whining about something insignificant, others will notice and not be offended.
Talk About the Issue Privately
First respond publicly, then privately. Take your discussion with someone who is being extremely tough to a private channel.
Respond publicly first, whether through a tweet or a remark on their Facebook post and then send them a private message so you can talk with them via phone or email, saying that you'd like to talk about the situation on a more personal level.
With this approach, you offer them the attention they want without having to make your engagement public.
Thank Them for Their Feedback
Complaints should be treated as feedback or constructive criticism. People want to be heard and know that their voices have been heard.
Therefore, after you've apologized for the bad experience, tell them how much you value their feedback and how seriously you'll examine their recommendations for change.
Next, actually carry it out. Send the suggestions to your product team in your company. You can turn angry consumers into pleased, devoted ambassadors by responding to bad criticism.
Ask if There's Any Way You Can Help and Take Action
If the comment is offensive and devoid of context, apologize to the writer and ask how you may assist in making the situation better.
Then, one of two things will happen: they'll respond with what action you can take or be so surprised that you replied that they say nothing at all. In either case, you'll have reacted diplomatically.
Don't Delete the Comment!
There are occasions when deleting negative comments is acceptable. Hence, there is no risk in deleting comments if they use abusive language or comment on irrelevant topics.
However, removing comments if they have legitimate problems is a tremendous error. Those with valid concerns may be enraged by your censorship, and keep in mind that present and potential consumers are watching. If you delete their remarks, it will appear that you are concealing something negative about your company.
Choose Your Battles
Some individuals make a lot of noise just to make a lot of noise. They're just looking for attention and want to cause controversy.
It is critical to determine what is worth responding to. Is there a following for this person? Is anyone else paying attention to what they're saying? It's crucial to keep these individuals on your radar and listen to what they have to say; however, it's not always worthwhile to engage with them.
The Bottom line
Remember that your online reputation isn't shaped just by what people say about you but also by how you respond. This allows you to influence how target users see your brand.