Watch out everybody, there are about to be new kids on the block. Millennials and their habits in the marketplace are rapidly evolving in favor of Generation Z. From a digital marketing perspective, especially in the context of buying property, Millennials and their Generation Z counterparts are quickly moving in a brand new direction.
As such it is time to reevaluate the digital marketing strategies that title companies have become familiar with in favor of these emerging trends.
For example, Facebook usage is on a speedy decline as the age demographic for the sites active daily users rises exponentially. It is not uncommon for Generation Z to ignore Facebook all together.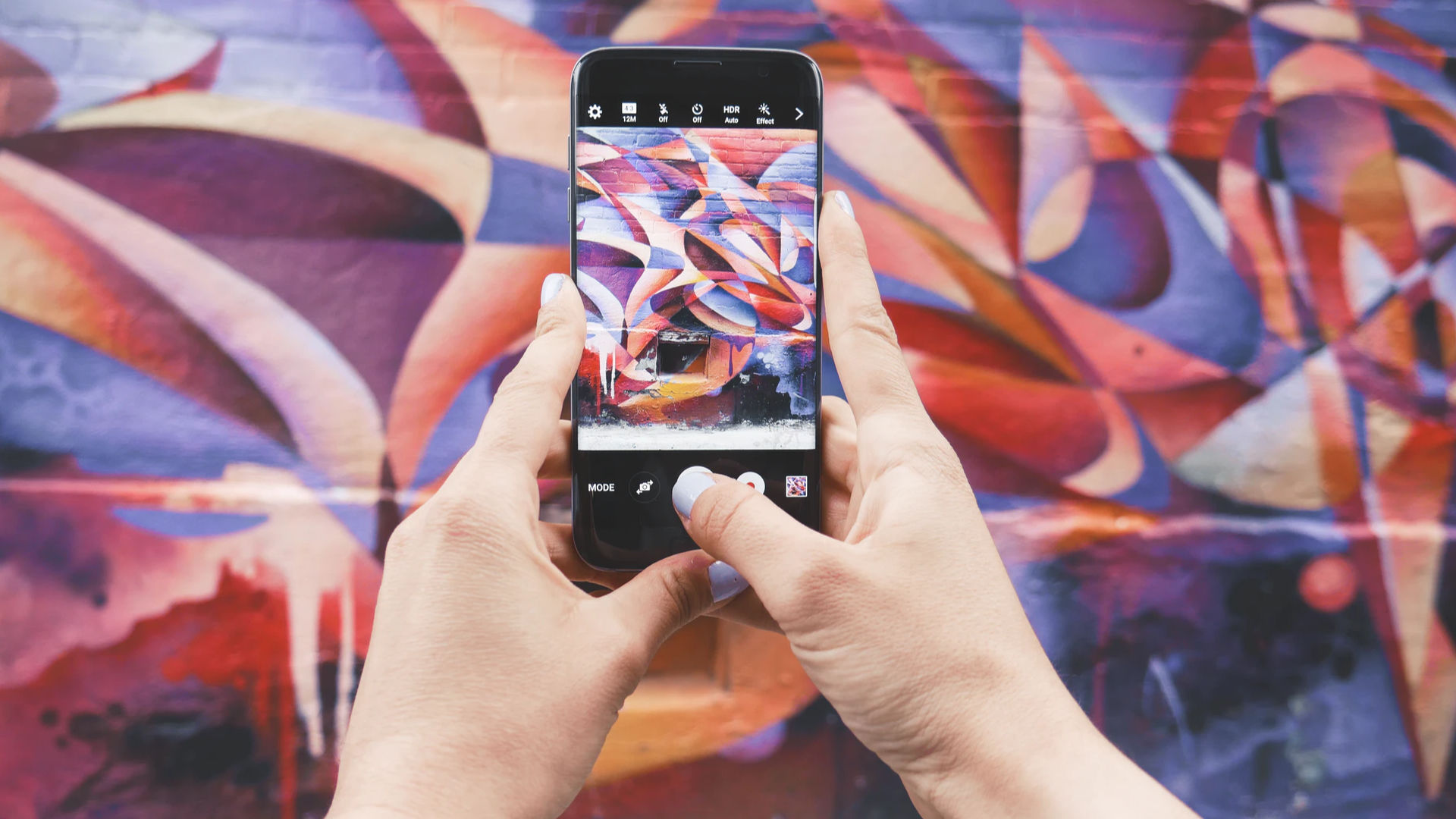 The Age of Visuals
Many made fun of Millennials for their short attention spans and less desire to read. In hindsight, Millennials were sponges absorbing fast amounts of information through prioritization and multitasking. While the benefits of the continued trend toward images and video and away from text based content may not be obvious to an industry who spends their time negotiating with the devil in the details, the market is continuing it's visually focused trend.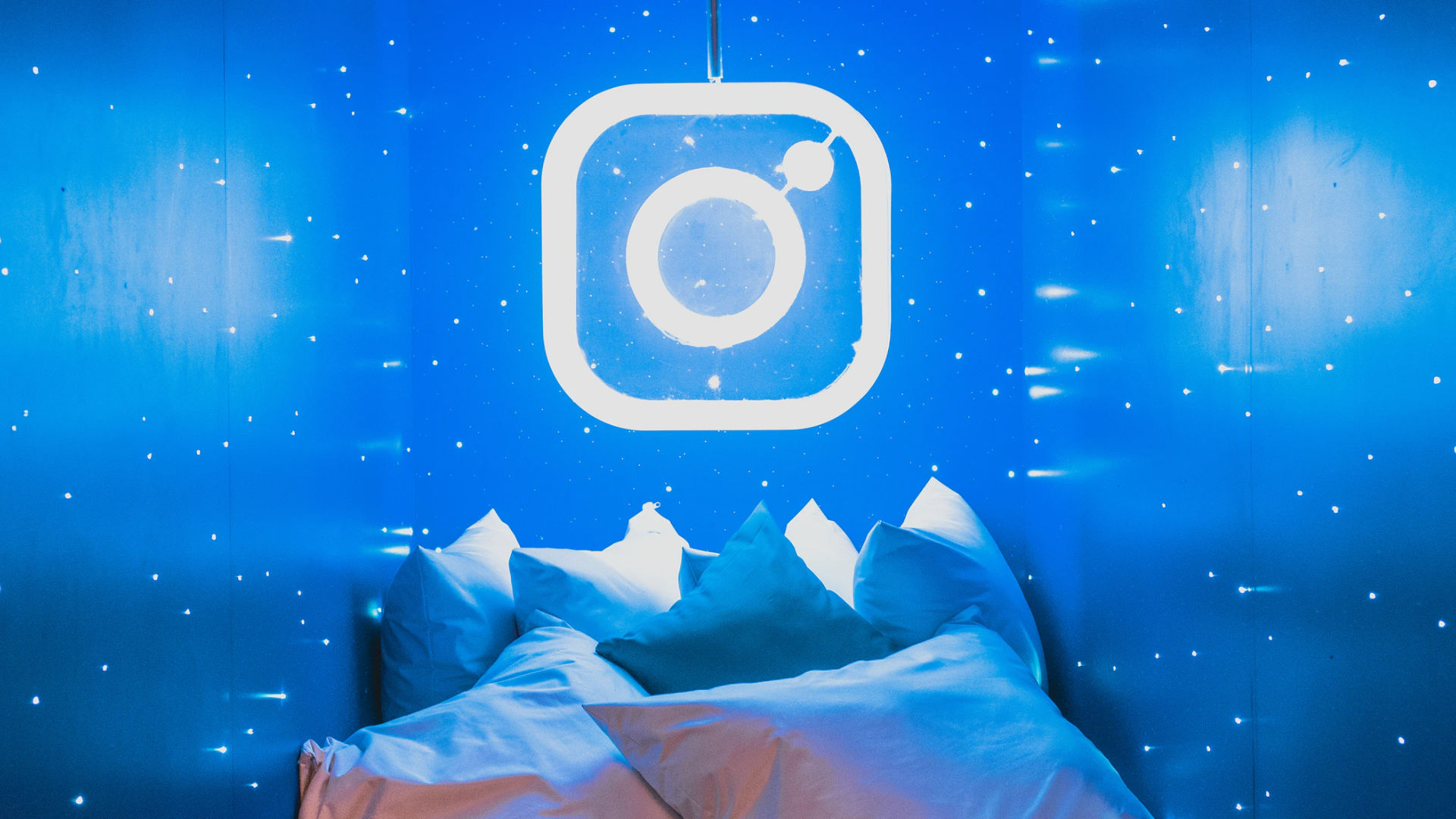 Facebook isn't dead. You just need to look at the company's other app – Instagram.
Tic Tock, a short form video platform, rocks the world of many young people still in school. As if you needed any more proof that platforms like Instagram, Snapchat, and YouTube are smarter social media ad investments over Facebook and Twitter.
One rule will be the difference between success and firey failure – concise and coherant visually stimulating communication will always win.
Instead of educating your audience of the legal method behind the industry madness, quick and effective ads focused on answering one simple question will dominate.
"What is in it for me?"
For consumers the answer could be a stress free experience. Perhaps a quick 15 second video clip of a burnt out bride and her exhausted husband sitting on the floor of their reception. Her makeup is running and dress is in ruins as his suit comes apart and he stares off into nothing. A voice may say, "Planning a wedding was hard enough. Let us handle the details of buying you first home." Followed by bold text on screen that reads, "See you at the closing table."
For real estate professionals you could talk about speedy service and decisive problem solving as a means of collecting their commission check faster. No one likes delays after all.
And finally for lenders, why not visually represent the misfortune they may have if an irresponsible firm allows their customer's NPI to be hacked. Show a hack happening right on their screen and then lock it all behind the safety and security of your title company's walled fortress.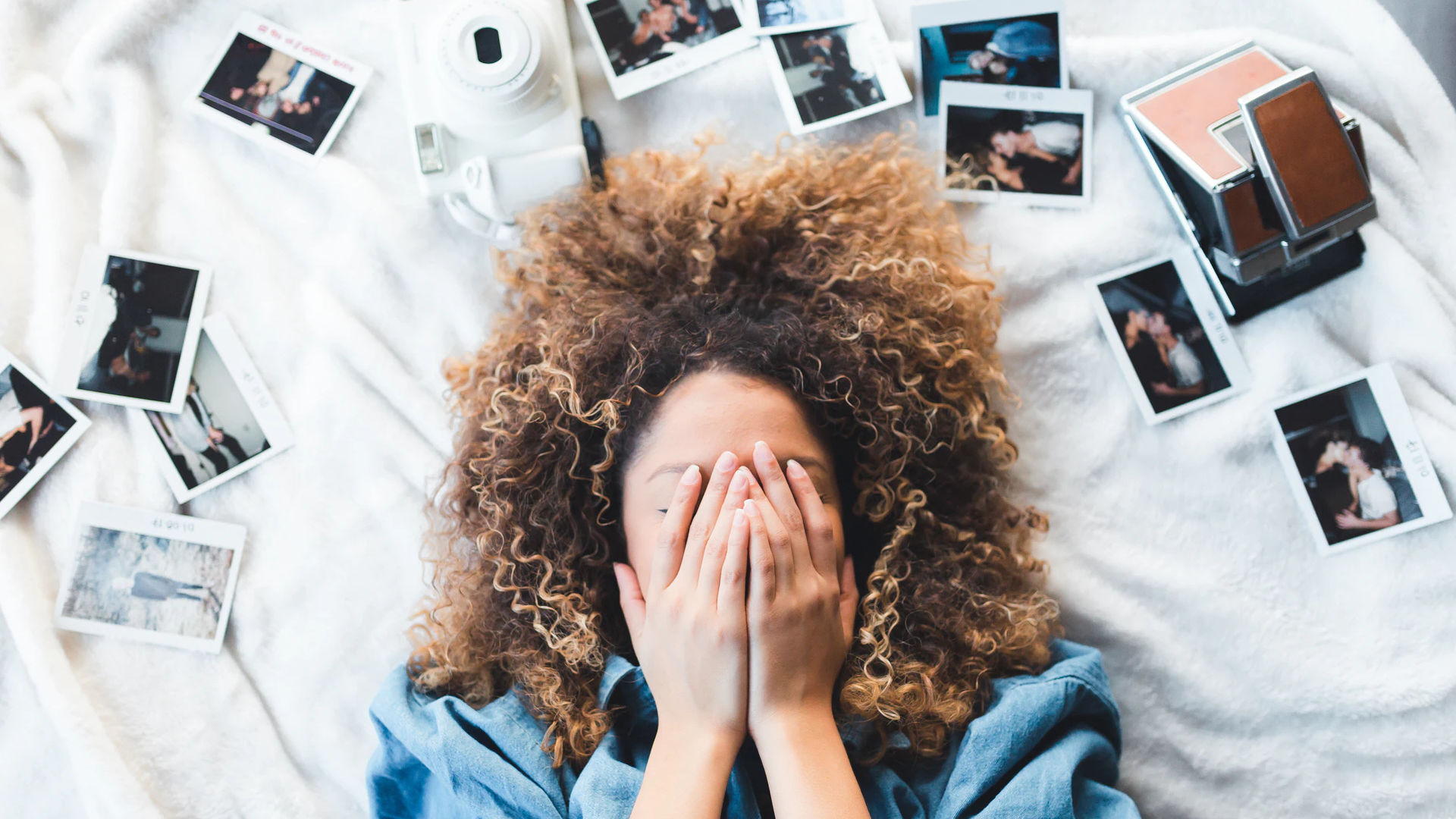 Visals give you an opportunity to stand out.
The market is now forcing title companies to think beyond posting closing pictures, partner listings, fun run marathon photos of the staff, and dog visits to the office. Now is the time to standout with bold messaging that compliments the fast paced delivery methods of Instagram, Snapchat, and YouTube.
However you choose to move forward, it is most important to remember that the target audience of a title company (real estate professionals and lenders) will follow the home buyers and sellers to the corners of this digital world that they choose to populate. Do not get left behind! Consumers, real estate agents, and lenders alike are moving fast and won't wait for you to catch up.