A new review platform is coming to town and will have 1.4 billion captive mobile users right at launch. Of course, we are talking about iOS users and Apple's recent decision to launch its own in-house ratings and photo system for points of interest directly inside it's Apple Maps app. While Google, Yelp and Facebook have dominated online reviews along with the services like Angie's List, this change could immediately present local businesses with an urgent need to curate new reviews on yet another platform.
No matter your opinion on Apple and their products, there is no denying the power behind the closely tied ecosystem that they have built for their billions of loyal customers worldwide. For you, that means when Apple makes its move, you shouldn't ignore the potential power of its new products and services. Much like the App Store revolutionized how software was distributed on mobile devices (with many title companies taking advantage of the platform to provide mobile tools to their customers), this change from Apple has the potential to seriously impact your business.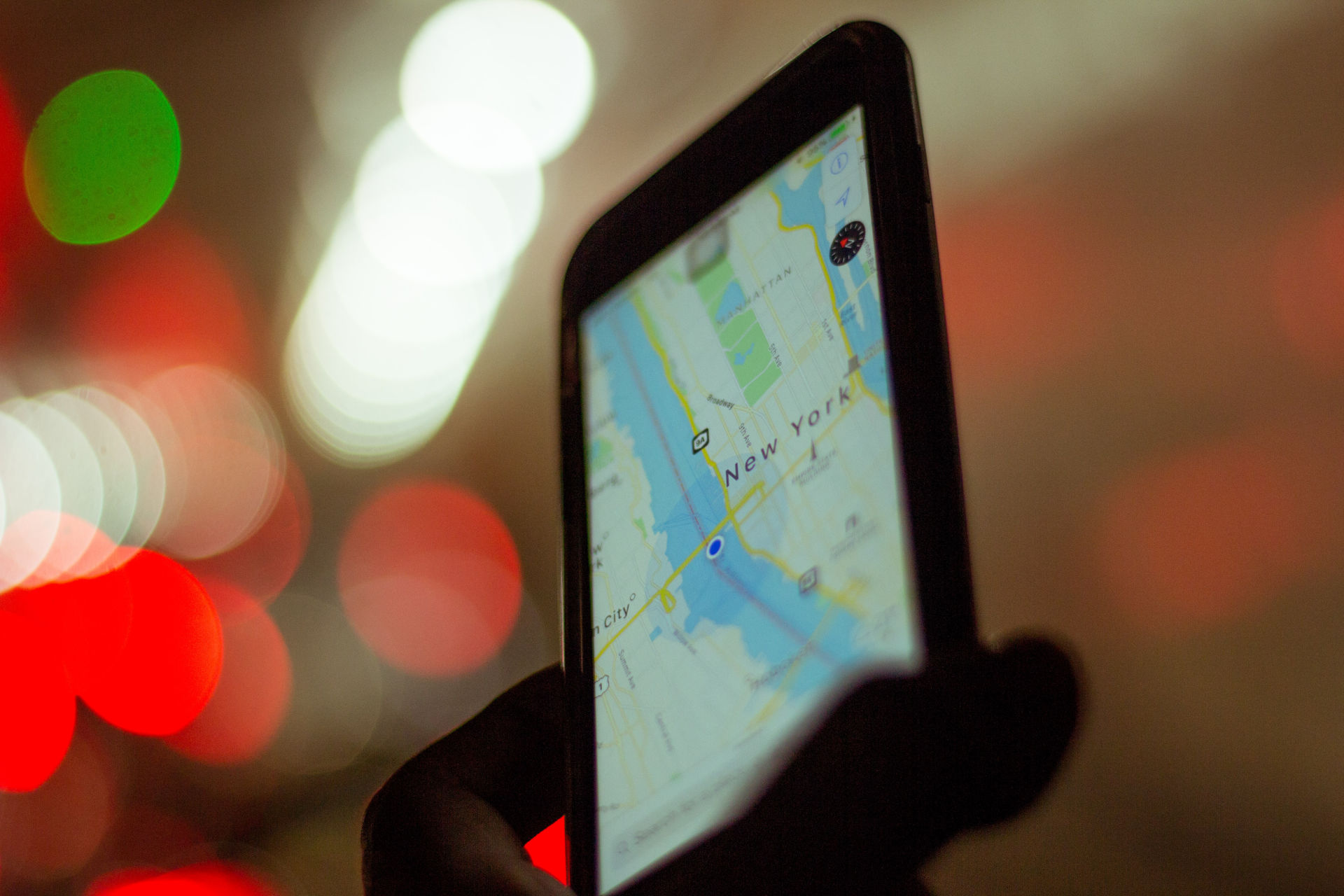 With a wide audience at launch and seemingly endless possibilities for contribution to the new platform through a tool already used by iOS and Mac users across the world, you should be preparing to claim your title company now. Afterall, a single negative review can have severe consequences on your rating on any given platform and have a profound effect on your perceived value in the marketplace.
Preparation will be key to a successful start on the new Apple Maps review platform. In iOS 14, Apple will remove its current integration with Fourquare and Yelp. As of the latest iOS 14 beta, the rating system will be based on a "Thumbs Up" or "Thumbs Down" rating for the business overall, products, and service with the ability to add photos. Unlike other review services, Apple is placing a major focus on authenticity and trust. Photos added to a business will be reviewed by a human quality control department. More importantly, however, Apple will place a focus on allowing ratings of a business that it can prove customers have had a verified interaction with. This means that an iOS user who visits your office for a closing may receive a notification when they leave asking them to rate your business and add photos.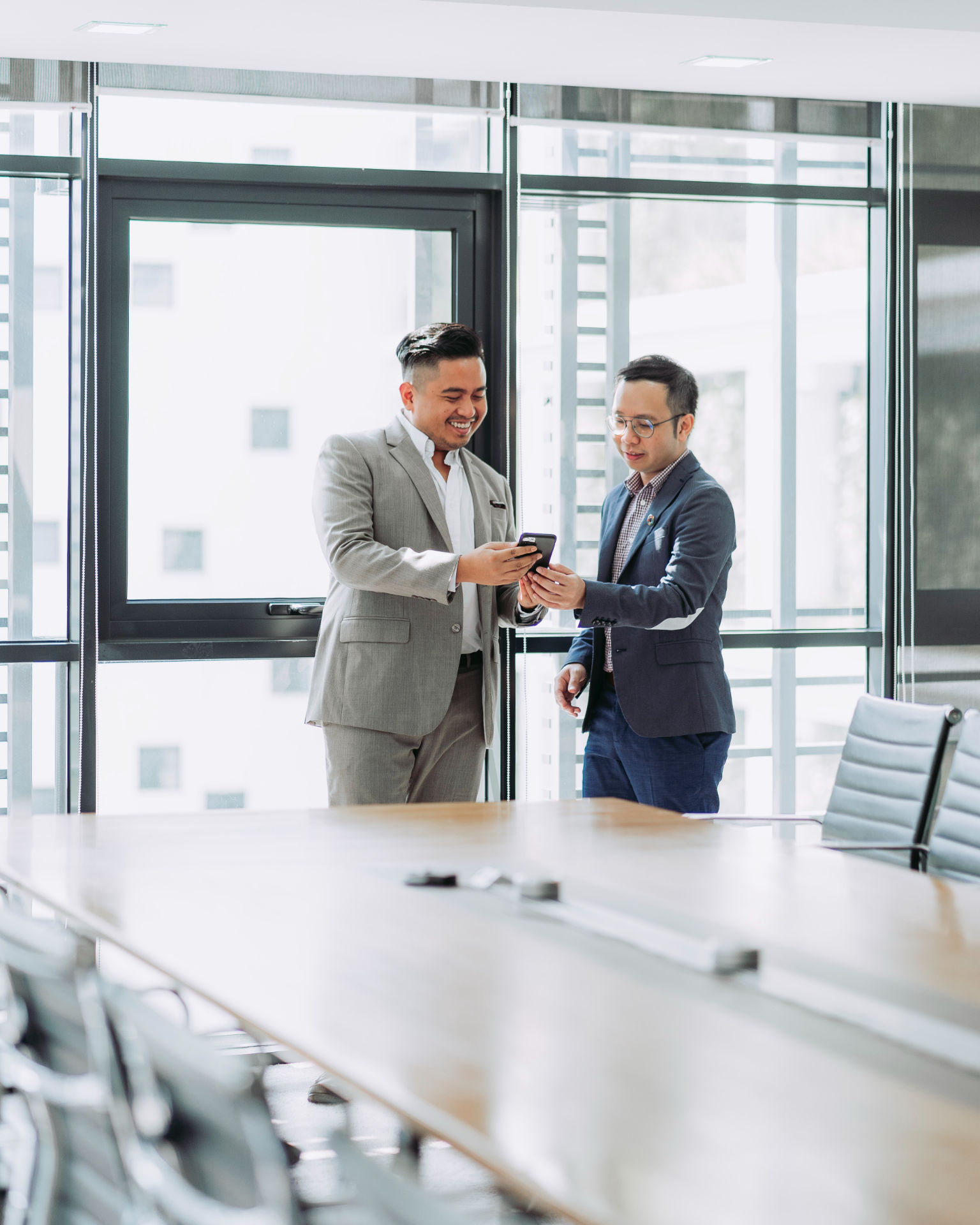 Title companies can specifically begin planning for this change as it prepares for a wider roll out by integrating the review platform in their marketing. In-office signage by sign-in locations promoting reviews should be updated to include Apple Maps while post-closing communications should offer a friendly reminder to customers to rate the business and include Google, Facebook, Yelp and now also Apple Maps. Title companies should also encourage multimedia experiences while in office including closing photo opportunities, office photography, and clear photos of the outside of your building so that Apple Maps users can be familiar with your physical location prior to arrival at your office.
Many new platforms come and go every year. Some are gimmicks while others are great attempts at innovative ideas. However, it is rare that such a powerful company with such a large user base decides to create a product that will fundamentally impact your online reputation with a near guarantee. Smart planning and product awareness will certainly help guide you toward a successful utilization of Apple's new reviews and photo platform to help maintain your business' reputation online.
If you're feeling exhaustion from the sheer quantity of online tools to publicly manage your reputation, remember that Ralston + Anthony has the tools you need and the strategies your business deserves to curate a positive online reputation with ease. Our marketing automation and social media management solutions analyze and respond to your business' unique captive audience with a bespoke strategy uniquely designed to meet your online goals. Contact us for a free consultation today where we will take a look at your existing online presence, listen to your goals for your business, and help create a plan of action to build your company online.